Welcome
Jodhpur Line Industries
Jodhpur lime Industries is a leading manufacturer & exporter in hydrated lime & lime products. Our products are essential in addressing today's most pressing global environmental issues while supporting vital industrial processes and agricultural needs.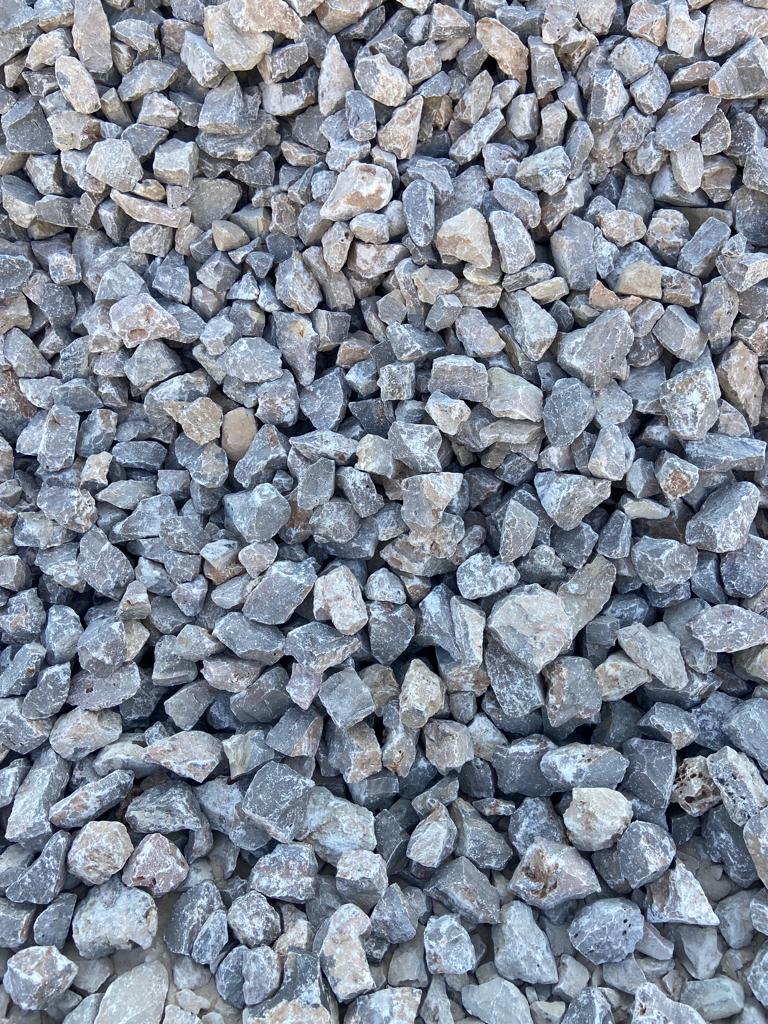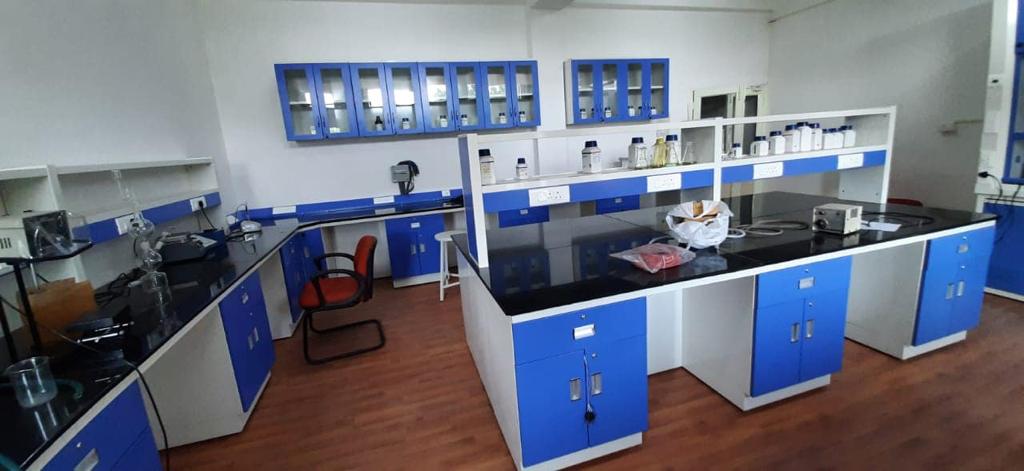 WHAT ARE NATURAL STONE ?
Being a solid aggregate of one or more mineraloids or minerals, a naturally occurring stone is found in the form of sedimentary, igneous, or metamorphic rock. Due to its excellent physical and chemical properties, it is globally accepted as the most sought-after material of choice for architecture and design.
APPLICATIONS AND PROPERTIES OF CONSTRUCTION STONES
Granite is widely recognized as a prominent construction and decorative material all over the world. Its distinguishing properties like hardness, thermal capacity, and acid resistance make the stone perfect for construction purposes. 
INDIAN NATURAL STONE MANUFACTURERS
The extensive use of natural stone in our daily lives has led to the evolution of natural stone manufacturing as a specialized industry.
LIME STONE
Limestone is a sedimentary rock composed principally of calcium carbonate (calcite) or the double carbonate of calcium and magnesium (dolomite). It is commonly composed of tiny fossils, shell fragments and other fossilized debris. Over the years, we have worked with numerous natural stone importers, architects, construction contractors, builders, and homeowners worldwide to meet their diverse architectural needs in regard to natural stones. Our wide-ranging stone products like marble, sandstone, limestone, slate, granite, and quartzite come in various finishes, sizes, and shapes to empower all types of construction projects.
[ OUR PRODUCTS]
What Can We Offer