Lime contributes to a great deal in the chemical industries. Jodhpur Lime Industries premium products pride and pearl have found application in manufacturing of fine chemicals.
Lime and its derivatives are also important additives for making paper, glass, pharmaceuticals and even toothpaste.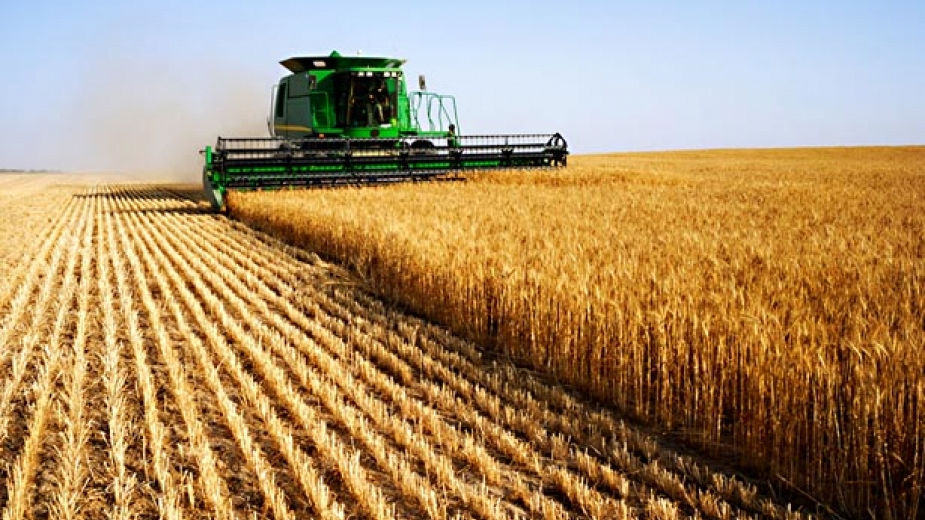 Lime is popularly used to increase the soil pH level and increase the crop yield. It is also used to improve the physical structure of the soil by reducing surface crusting. It is also used for soil liming, compost, disposal of animal products, fertilizers etc.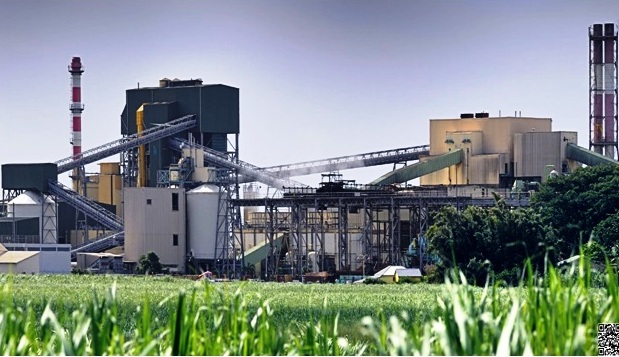 Hydrated Lime and Quick Lime are essential to the production of sugar from both sugar cane and sugar beet. It is used for removal of dirt, puma and pH correction.
Limestone is a sedimentary rock, which is composed of calcium carbonate (calcite) or the double carbonate of calcium and magnesium (dolomite) tiny fossils, shell fragments and other plants remains.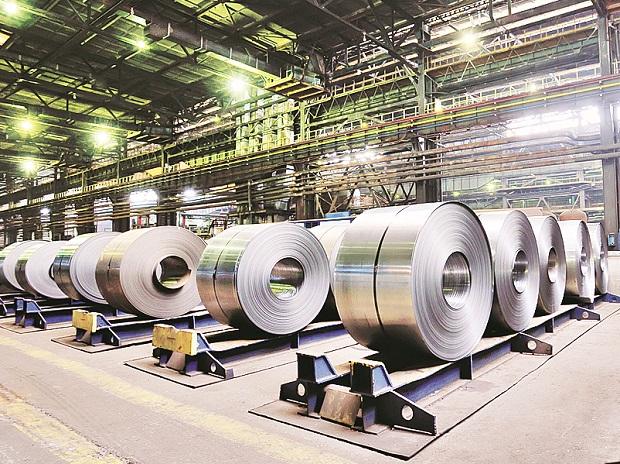 Steel Industries
Basically limestone is used as a slag former, while dolomite is used as a slag former, slag modifier and as a refractory material. The process of iron making is the reduction of iron ore to produce iron.
Construction Industries
Lime is used in stabilizing the inplace- soils or aggregate used in road building. Hydrated Lime helps in forming an impermeable base thereby reducing the chances of seepage of rainwater.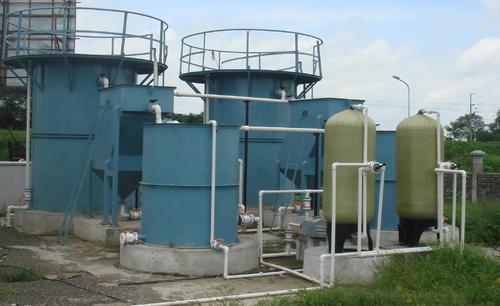 ETP Plants
We offer Hydrated Lime Powder for Effluent Treatment Plant which is calcium hypo chloride with 34-36 % available chlorine. It is processed by the reaction of hydrated lime with chlorine.
Leather Industries
Since time immemorial lime has been used for dehairing and plumping hides preparatory to leather tanning. A cleaning agent in the leather manufacture process, lime is used to remove raw skin and thus obtain clean leather.
Fishing & Cattle Feed
This is the most common source of calcium used in livestock feeding. It is almost pure calcium carbonate.
Paint Industries
Calcium Carbonate Powder (CaCO3) is commonly used in a number of paint and coating applications. It is used as an extender, an agent to either reduce or enhance gloss, an anti-slip additive, a rheology modifier and as a paint and coating additive to densify the product.